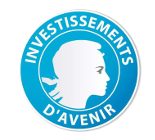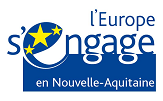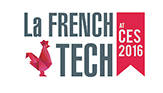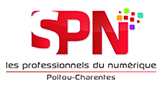 Services from Sood point of view
A first-class expertise
Sood (Send Only Oked Documents) is an IT service company created in 2003, specialized in the document,desktop publishing and digital trust, interacting with the company information systems.
Paul Lahmi, Engineer from Centrale, leader of SOOD could acquire significant experience and high responsibility within the Cap Gemini and Xerox companies in consulting and IT integration within the largest French public and private accounts, all areas of combined activity and major projects. Thus he was able to propose and develop the first desktop publishing and ambitious solutions GED. Within Sood this skill was extended to technologies of the twenty first century impacting the document.
Sood's engineers have already ensured successfully high-tech services for international telecommunications company in Third Party Application Maintenance for applications including Desktop Publishing and Electronic Signature, internet technologies. So close to $ 10 billion were charged by our client in eight years without any major incidents with our services.
Sood has real expertise on all products related to documentary areas of the company EDM, ECM, desktop publishing, CLOUD, DIGITAL TRUST, WORKFLOW, ARCHIVING, PAPERLESS with complete freedom in choice of software to integrate and, in case of delegation Master of contractor / Project Managers complete independence with the great french integrators. Sood will adapt these technologies to the specific nature of your business applications.
In addition to this expertise, Sood holds international patents in document security and digital trust (licenses granted to large international groups), ensuring that the projects we develop reasonably anticipate the future and emerging technologies.
We can contribute to the success of any project integrating these technologies either by providing consulting services, project management, support and / or project ownership, or for their achievement in the context of fixed charges project or TMA (Application Management).
For all your standard desktop publishing projects, GED or digital trust do not hesitate to contact us so we can assist you in the best financial and technical conditions. Please also contact us for any ambitious project in the area of the document, we are confident to bring you the best answer.