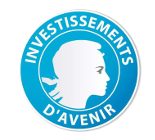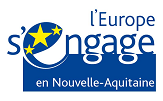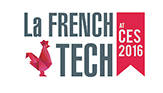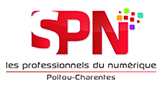 Company
SOOD, expertise and innovation
SOOD has been created in 2003 for two purposes:

Offer services and assistance to businesses in the document management. The long experience of the founder of SOOD in computing projects and in the problematic linked to documents allows concluding documents don't come from computers but are high tech objects which require an advanced expertise.


Bring innovative solutions in document security. SOOD has a pioneer patent obtained in the 90's (France, Europe, USA, Japan) and also two licenses have been granted to two major international actors in documents. This patent allows defining perfect securities in the document security, particularly in the confidentiality of the information in companies and the warrantee of authenticity of the transmitted information.
SOOD, expertise at your service
SOOD has a team of expert engineers which can respond to all your needs and business problems linked to documents.

Tasks SOOD can achieve range from the assistance in project management to a full support on any document subsystem (publishing, DAM, ECM, EDI ...) of our customers ensuring its cohesion and its interaction with the others components of their information systems.
SOOD, innovation in the document
SOOD is fond of knowledge and develops since its founding an ambitious research program.

SOOD is supported by OSEO, by the ERDF (European Regional Development Fund linked to the French region Poitou Charentes) and has been selected for a National Library of France project as part of the 'National loan / Future Investment'.

SOOD has been titled as 'JEI' (for 'young innovative company') and has obtained a label 'OSEO FCPI'.

New patents have been filed or will be filed soon. These patents are a break in the authentication management of the documents compatible with the new technologies (Cloud computing, SAAS) and in the new usages (Smartphone, PDA ...) compatible with all types of documents (Paper, Digital, Virtual).