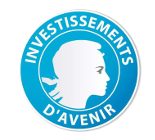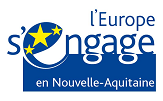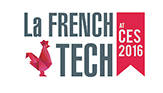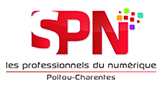 Sood Guard
SoodGuard is a software package that allows you to control a scanner and can quickly detect the sensitive nature of a document and its characteristics. It may be provided in two versions:
Version "vigil" shows whether a document is sensitive without analyzing the contents. He can equip a checkpoint, the guard can be used to determine if a transported document is sensitive or not without having access to the information conveyed by the document or by our tattoo. This mode is perfectly suited to control document output without violating the basic safety rules of the company.
The "administrator" version allows to identify the characteristics tattooed in a document: identity document, reference copy, identity of the holder. It can be activated to identify this information on a sensitive company document intercepted in an improper location or when leakage preemption exist on it.