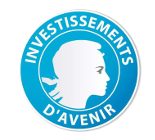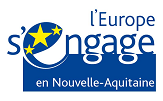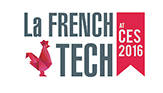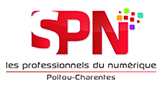 Today's Authentication
With the apparition of machines and powerful computer tools in the 90's, a lot of people considered it was not be possible to guarantee the authenticity of a paper document or its photocopy. To resolve this issue, the paper document has been deprecated for the electronic format. Thus, new types of forgeries have been introduced without eliminate those which were present on paper documents.
Largely borrowing by centuries of 'paper culture', the actors of the digital world have introduced in electronic documents securities which existed in the paper format.
For example:
The electronic signatures reproduce the warrantee once brought by signatures,
The sealing of electronic files reproduces the warrantee once brought by letterheads seals,
The electronic safes reproduce the warrantee once brought by notaries,
The secured transmissions reproduce the warrantee once brought by acknowledgements of receipt or hand-delivered.
SOOD effectively completes all new technologies by bringing the warrantee of authenticity to the transmitted documents between third parties, insensible to any forgery, including those which are linked to high technologies.