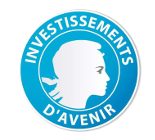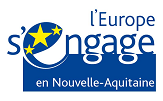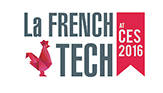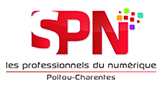 Sood Mail Keeper
SoodMailkeeper can be combined with the company email server to detect whether sensitive documents (confidential) are associated in the emails attachments produced by the company.
A first fast pass to be able to process large volumes of documents, can detect sensitive documents. A second pass more detailed allows to know the characteristics of sensitive documents thus detected: the identity of the document, the reference of the copy, the identity of the holder.
This tool allows you to track and secure distribution of sensitive documents by email of the company. Associated with security printing and reproduction of sensitive documents in the company that we can also offer, this tool provides high-level security to the enterprise without constraining its business.